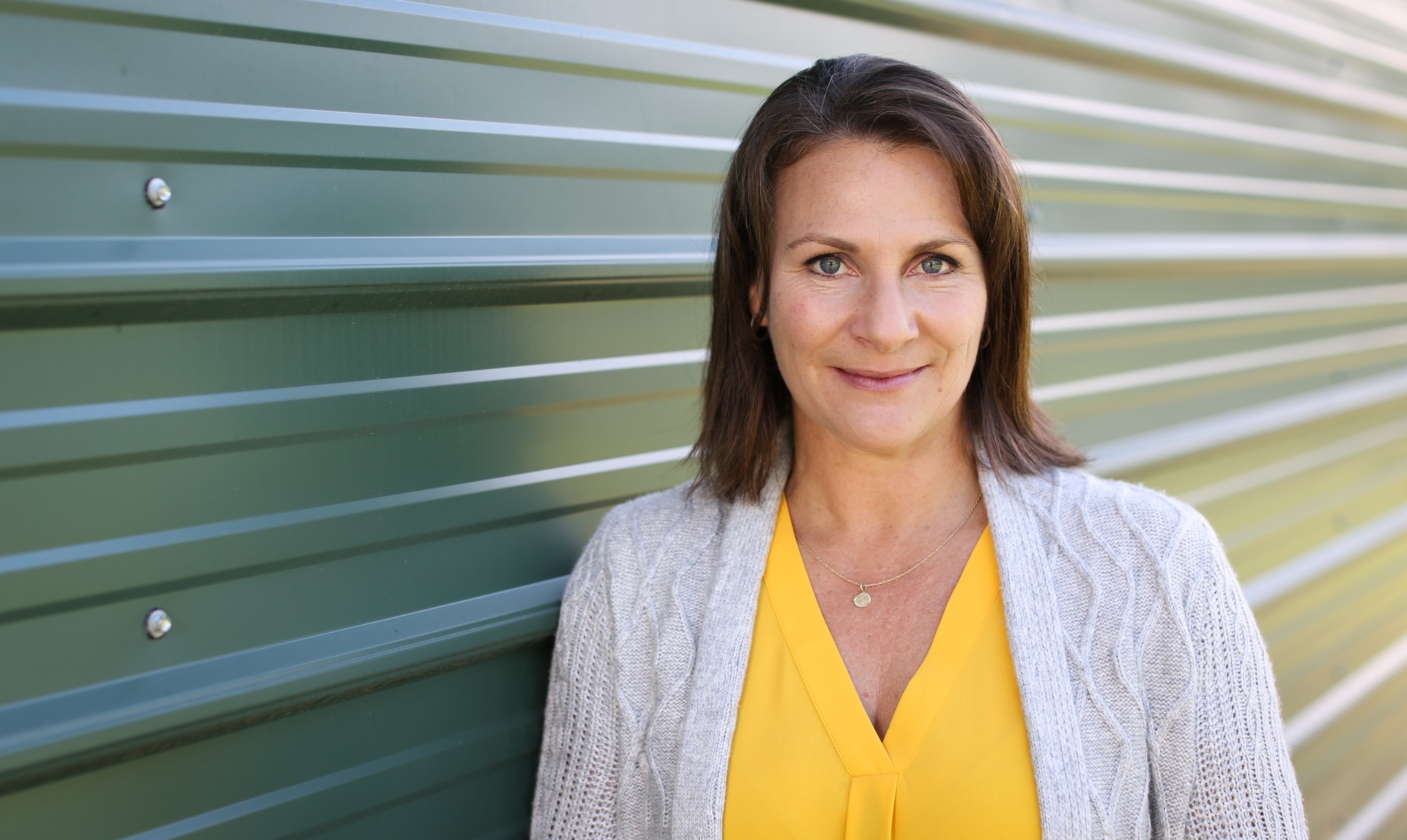 The combination of skills I've acquired over the years has created a blend that, I believe, is just right for being a successful real estate agent in today's market.
Growing up on my family farm in Southern Oregon, I learned the true meaning of good work ethic from a young age. My first "job" was squishing bugs in the garden as a toddler. Fast forward to my first career out of college as a television news reporter, where I learned how to be relatable to everyone and build trust, plus how truly important communication is in every situation. Owning a mail route contract and delivering mail for more than a dozen years has shown me the importance of accuracy and being timely. Plus it's fun to show up to showings in my right hand drive Jeep. Being a high school basketball and volleyball official has shown me that while you can't please every person, every time, I certainly try my hardest to 'get it right'.
From TV news, to delivering your mail to officiating high school sports, I've enjoyed them all. However, being a real estate agent is my true calling. It just took me a few years to figure it out.
I've experienced purchasing homes of my own in a number of unique ways over the years, including a Sheriff's auction, short sale and an online auction. Each home purchase is different and I have built knowledge and experience with each purchase or sale.
Selling or buying a property can be an overwhelming and emotional experience. I will be your biggest supporter throughout the entire process. Communication is key in this partnership to finding the right property for you, whether you are a first time home buyer or it's an investment property, or a change in your life has created a need to sell and buy something that is a better fit.
I will earn your trust through communication and hard work. It takes a team effort during a home purchase or sale. I will be the teammate you need along the way.